Food Science
Study the makeup of the substances that provide nourishment for humans and animals and the way those substances are processed and distributed for consumption.
research and advocate healthier habits
The food and nutrition program equips graduates to become ambassadors of health and wellness for individuals, families and communities through a comprehensive curriculum.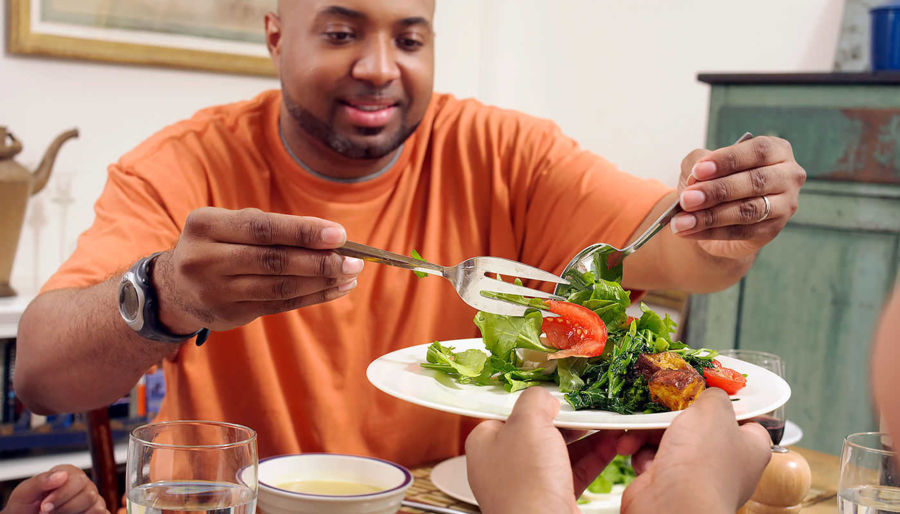 The Food and Nutrition Education Program prepares students to work in a variety of different settings including: food services, community-based organizations, research and education. The program of study focuses on the boundless knowledge, skills and values of the health and wellness profession. The curriculum derived from the areas of food and nutrition sciences are included throughout the program.
DEGREE OFFERED
Bachelor of Science with a major in food and nutrition.
CAREER OPPORTUNITIES
Food and Nutrition Sciences Educator
Community/Public Health Nutritionist
Cooperative Extension Agent
Food Product Developer
Food Sales, Marketing and Distribution
Consumer Educator
Hospitality Management
Health and Wellness Advisors
Research Specialist
Foodservice Manager
Food Research Developer
ADMISSION REQUIREMENTS
To be admitted to the university high school students must have a GPA of 2.25 on a 4.0 scale as well as an SAT score of 430 on Critical Thinking/Verbal and 400 on Math or an ACT score of 17 on English and 17 on Math.
Approximately 125 semester credit hours are required to complete the program, 35 of which are in food and nutrition sciences areas of study. Courses include Lifespan Nutrition, Understanding Nutrition, and Medical Nutrition.
Meet the Faculty
The Family and Consumer Sciences Department faculty at Fort Valley State University understand what it takes to succeed.
Program Contact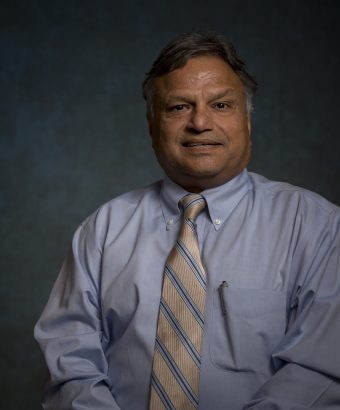 Sarwan Dhir, Ph.D.
Director of the Office of Undergraduate Research
Food and Nutrition
Related Links