Prospective UP Student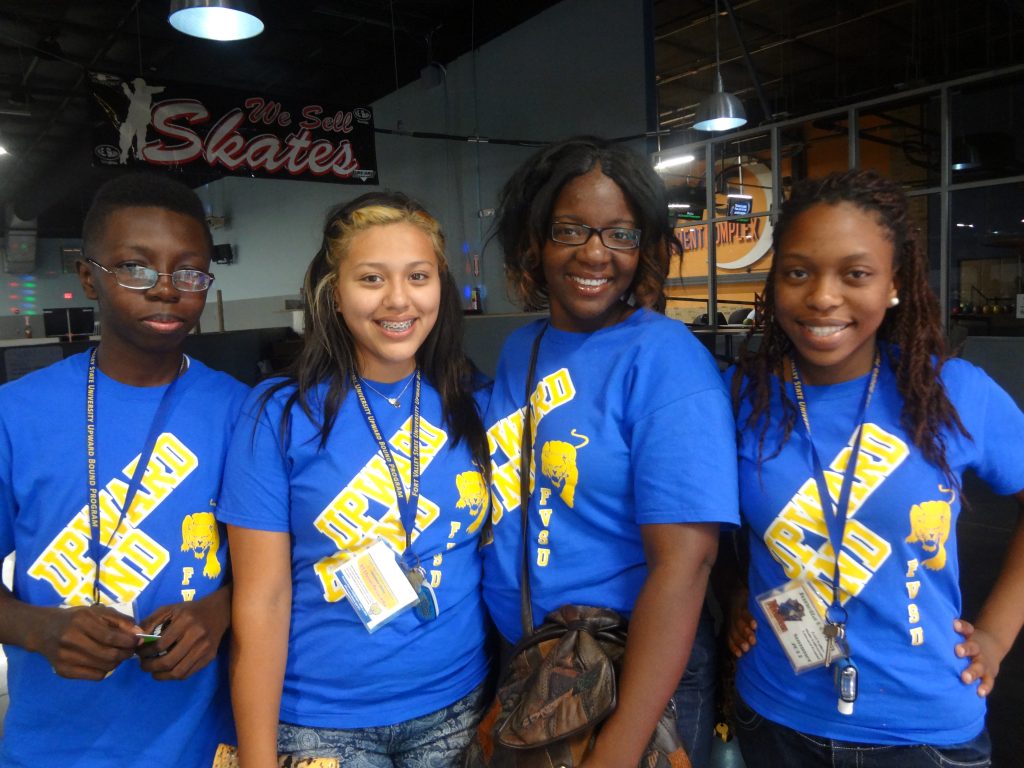 To be eligible to participate in Fort Valley University Upward Bound, students must:
have completed the 8th grade
have not yet completed the 10th grade
have a need for academic support in order to pursue a program of postsecondary education
be either from low-income families and/or be potential first-generation college students
Students are selected based on recommendations from teachers and counselors, thoughtfulness of personal statements, and staff observations from interviews.
In addition to meeting the minimum qualifications for admission into the program, Fort Valley State University Upward Bound wants students who are committed to education and the benefits associated with receiving higher education. Students must be dedicated to striving towards academic excellence in order to maintain an active status in the program, and students must have positive attitudes and open minds ready to be enriched by all that the program offers.
Are you that student?
Upward Bound Application and Check-list
(no faxed applications will be accepted)
Students: Choose either your Science, Math or English Teacher to complete a Recommendation form or have your Middle School Counselor (current 8th graders) or High School Counselor (current 9th graders) to complete the Recommendation form:
Teacher/Counselor Recommendation form
Tips for a completed UB Application:
Make sure your application is legible and contact information is correct
Complete the Teacher/Counselor recommendations before school release for the summer
Save your last report card (copies will be needed)
Save your CRCT test scores (copies will be needed)
Make sure page seven of the application is notarized
Make sure to include your parent/guardian most recent federal tax form, (1040, 1040A, 1040EZ, and/or verification from a governmental source if applicable (food stamps, Social Security benefits, unemployment, etc)