Visual and Performing Arts and Media Studies Academic Department
College of Arts and Sciences
Contact Us
Visual and Performing Arts and Media Studies Academic Department
Founders Hall
1005 State University Dr.
Fort Valley, GA, 31030
(478) 825-6387

Undergraduate Majors
Media Studies
Create and distribute information to broad groups of people and explore how people receive information and are influenced to make decisions through newspapers, television, radio, websites, apps, and social media.
Visual and Performing Arts
Express yourself with clarity and originality through the creation of aesthetically distinct physical and electronic items, and through dance, oratory, theatrics, music or literature.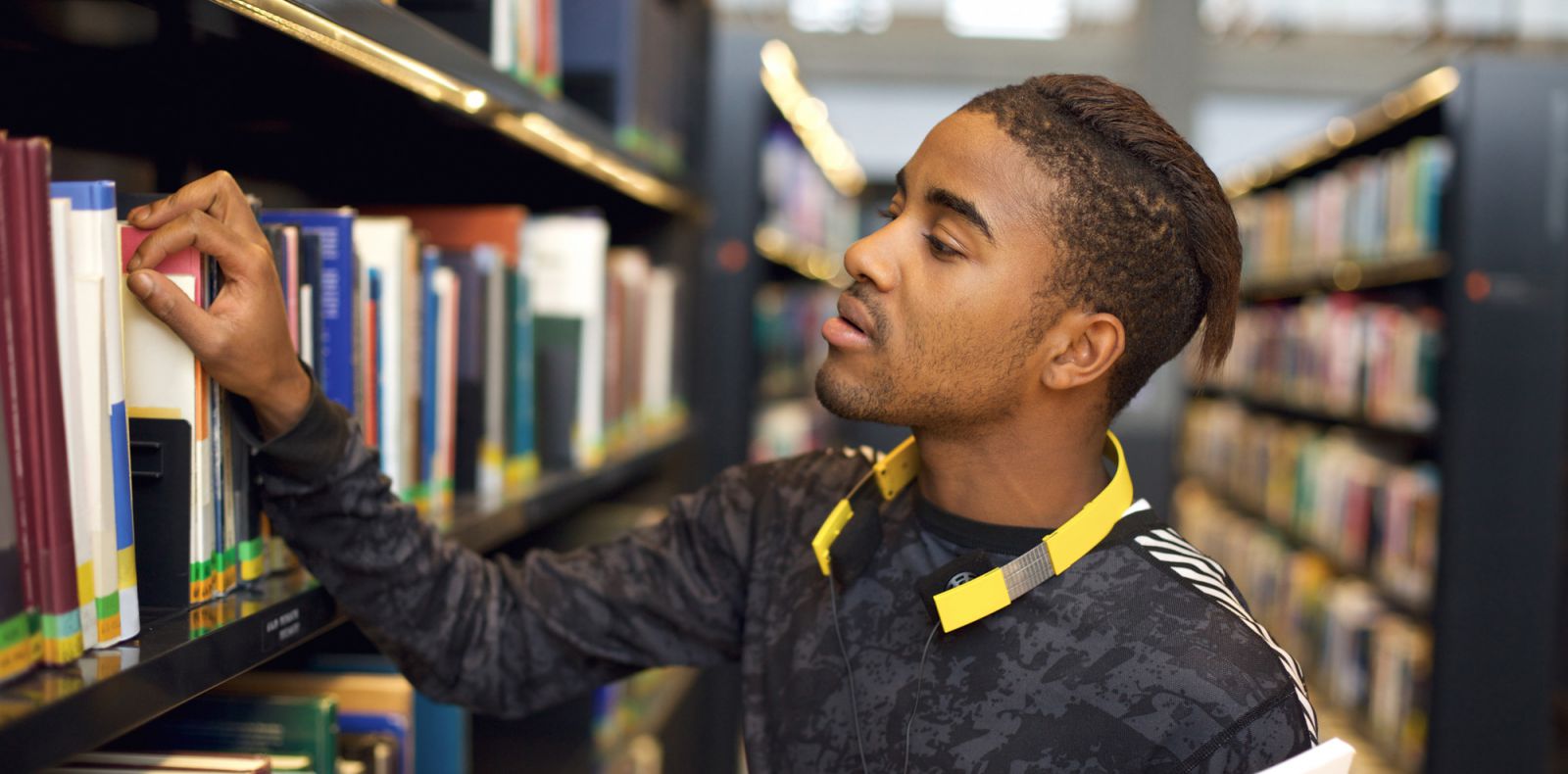 Not seeing what you're looking for?
Career Opportunities
Find your passion in Visual and Performing Arts. Our students have gone on to successful careers like:
Acting
Stage management
Theater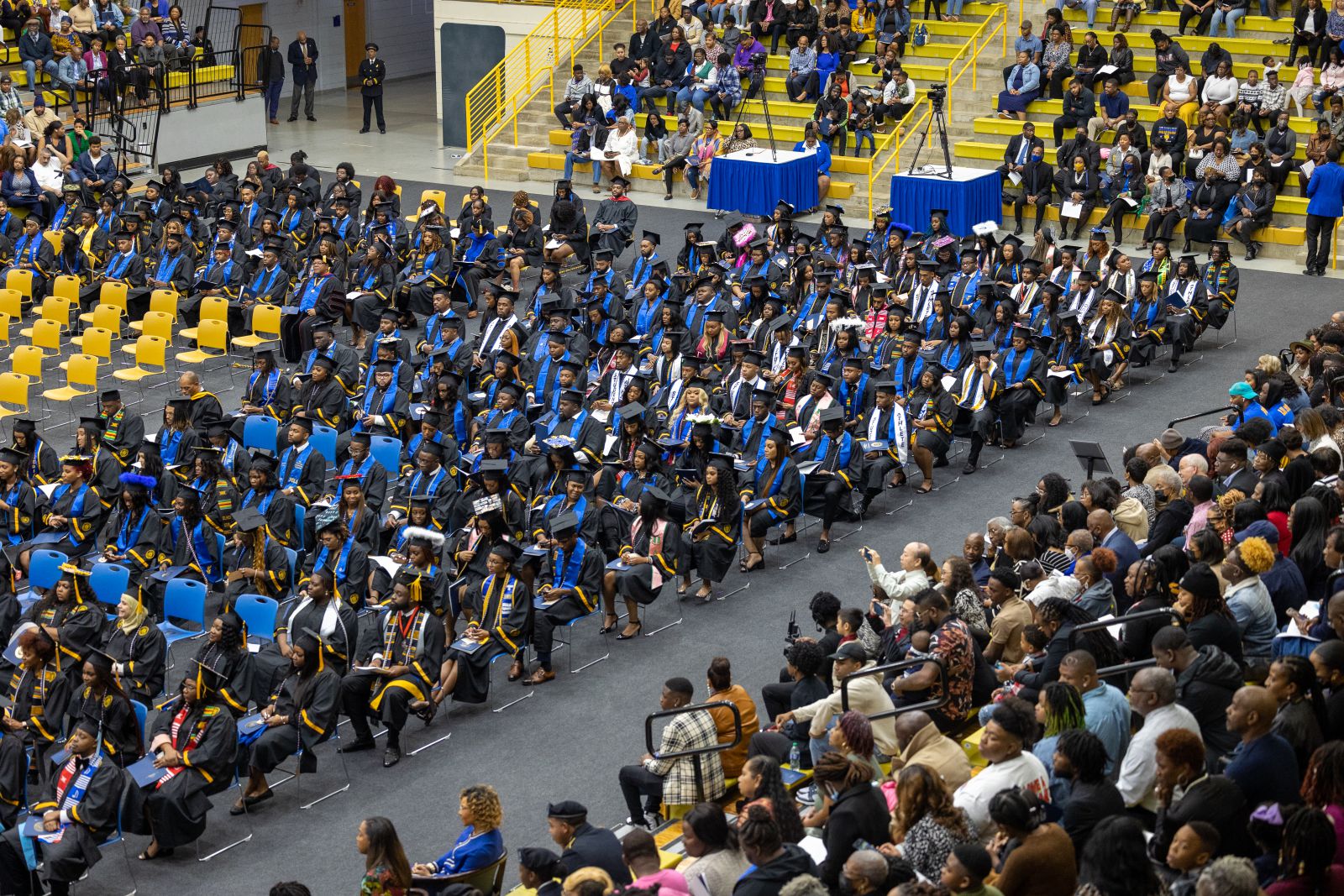 Additional College of Arts and Sciences Resources