Fort Valley State University has partnered with Bank Mobile for refund processing.  After registering for classes, look for the green envelope or email containing your personal code.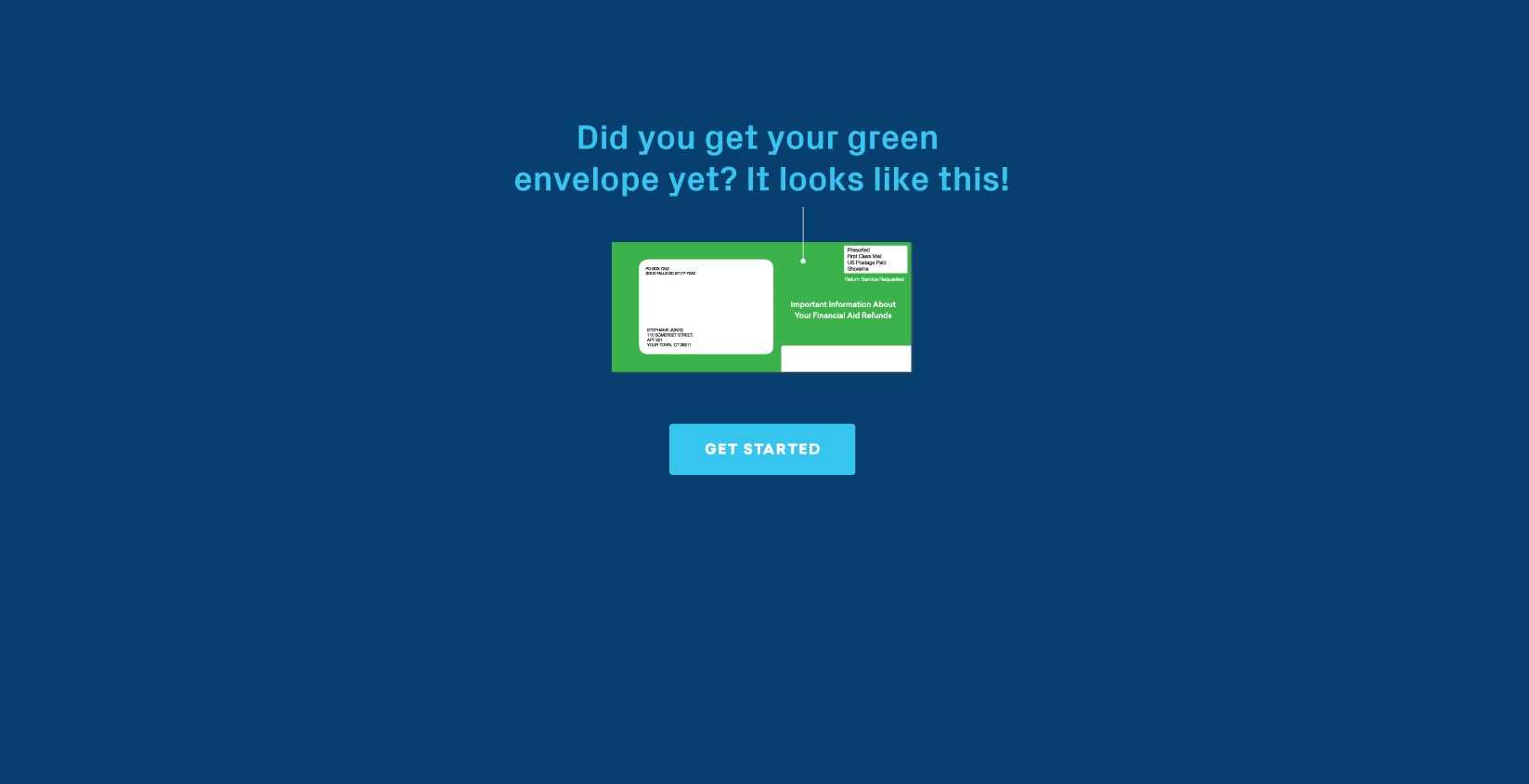 Use the personal code to choose one of the following refund preferences:
Deposit funds into an existing checking or savings account.
Open a Bank Mobile Vibe checking account.
Parent refunds from Direct Plus Loans are mailed to the address provided on the parent loan application.  
Bank Mobile Contact Information:
Website:                            www.refundselection.com 
Customer Care Phone:    1-877-327-9515
Customer Care Fax:         1-866-309-7443