Did you know?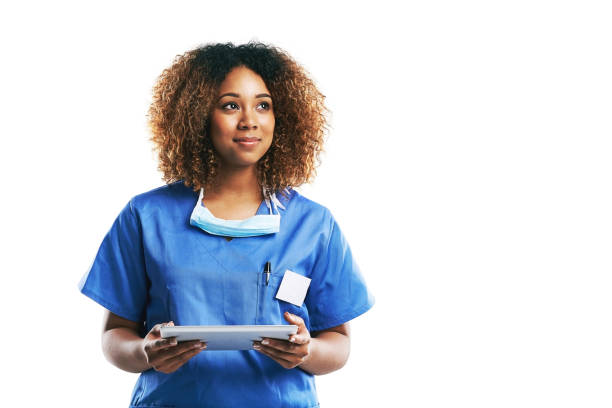 Fast Facts
Fort Valley State University is the second Historically Black College and University (HBCU) in Georgia to have a nursing program.
The average registered nurse's salary is $70,000 per year.
There are approximately 4.3 million registered nurses worldwide and 141,117 in the state of Georgia.
Nurses comprise the largest component of the healthcare workforce.
During the recent pandemic, the demand for nurses increased tremendously.
The government projects over 200,000 RN positions will be created yearly between 2020 and 2030.
Nurses practice in a variety of settings, including hospitals, primary care offices, insurance companies, schools, mental health facilities, urgent cares, nursing homes, hospices agencies, etc.
Nurses can specialize in areas such as cardiology, oncology, psychiatric/mental health, pediatrics, obstetrics and gynecology, neurology, critical care, etc.
Over 70% of employers prefer nurses that have a baccalaureate degree.
References