Program of Study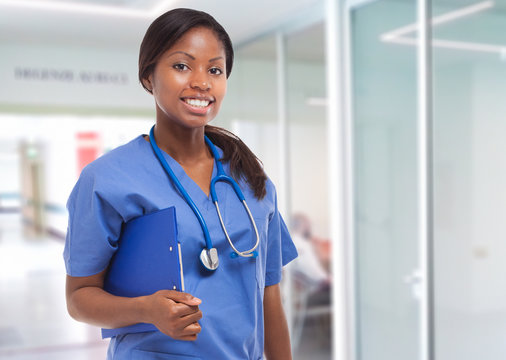 Freshman Year
Freshman Year
Fall Semester
Hrs.
Spring Semester
Hrs.
ENGL 1101 – Composition I
3
ENGL 1102 - Composition II
3
BUSA 1911 Leadership Development I or
MATH 1201 Problem Solving
1
POLS 1101 – American Government
3
Area A Math – MATH 1101 or higher
3
MATH 1401 – Elementary Statistics
3
COMM 1110 – Public Speaking
3
BIOL 1108K – Principles of Biology II
4
BIOL 1107K - Principles of Biology I
4
PSYC 2103– Human Growth and Development
3
Semester Total
14
Semester Total
16
Sophomore Year
Sophomore Year
Fall Semester
Hrs.
Spring Semester
Hrs.
PSYC 1101 – General Psychology
3
SOCI 1101 – Introduction to Sociology
3
ZOOL 2201K – Anatomy & Physiology I
4
ZOOL 2201K – Anatomy & Physiology II
4
ENGL 2111 – World Literature I or
ENGL 2112 – World Literature II
3
BIOL 2250K – Microbiology for Health Science
4
ARTH 1000 Art Appreciation or
MUSC 1000 Music Appreciation or
PHIL 2010 Introduction to Philosophy
3
ECON 2105 Principles of Macroeconomics or
GEOG 1000 or
HIST 1000/2000 or
PHIL 2002 Ethics
3
HIST 2111 – US History I or
HIST 2112 – US History II
3
Semester Total
16
Semester Total
14
Junior Year
Junior Year
Fall Semester
Hrs.
Spring Semester
Hrs.
NURS 3000/3000L – Fundamentals of Nursing
7
NURS 3100/3100L – Concepts of MH Nursing
5
NURS 3020 – Pharmacology
4
NURS 3110/3110L – Concepts of Adult Nursing/Health Disparities I
7
NURS 3030/3030L – Physical Assessment
4
NURS 3120 – Nursing Research Methods
3
Semester Total
15
Semester Total
15
Senior Year
Senior Year
Fall Semester
Hrs.
Spring Semester
Hrs.
NURS 4000/4000L – Concepts of Community Health and Health Equity
5
NURS 4100 – Nurse as a Leader
3
NURS 4010/4010L – Concept of Women's Health and Newborn Care
4
NURS 4110/4110L – Nursing Care of Children
4
NURS 4020/4020L – Concepts of Adult Nursing/Health Disparities II
6
NURS 4120/4120L – Entry into Nursing Practice/Practicum
8
Semester Total
15
Semester Total
15
Total Credit Hours 123
Note: Students will engage in clinical /lab practice in NURS 3000, 3030, 3100, 3110, 4000, 4010, 4020, 4110, and 4120.
Professional Standards
Georgia Board of Nursing (GBON)
American Association of College of Nursing Essentials (AACN)
Quality and Safety Education in Nursing (QSEN)
ANA Code of Ethics
End of Program Student Learning Outcomes
Synthesize concepts from nursing theories, liberal arts, social and natural sciences into entry-level professional nursing practice and research.
Collaborate with the multidisciplinary team, patients, and families to promote communication, shared decision-making, and enhance patient outcomes.
Implement population-based interventions that decrease health disparities among socioeconomically disadvantaged individuals, groups, and communities.
Evaluate quality and safety interventions used to decrease sentinel events in the healthcare setting.
Integrate current evidence-based practices and information technology into the provision of patient-centered care.
Demonstrate leadership, legal, and ethical accountability in nursing practice.
Provide nursing care that is holistic, professional, and patient-centered.