Apply
Apply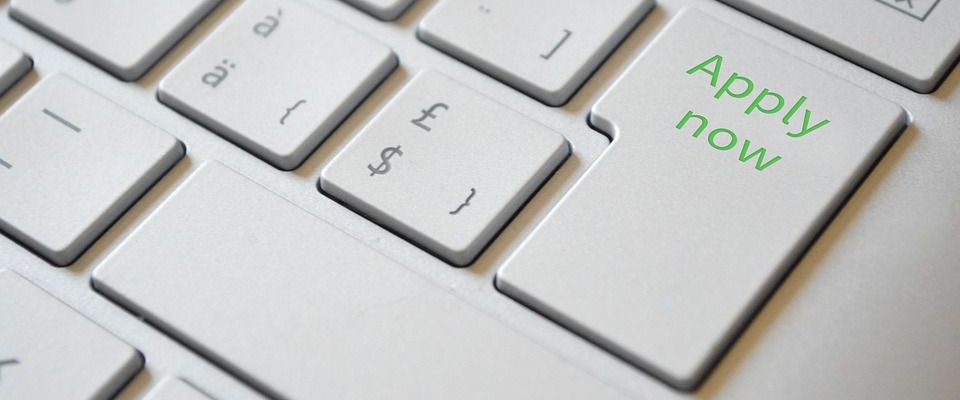 Applications now open. The deadline to apply is March 1, 2023.
To apply, click here: https://fortvalley.tfaforms.net/f/nursingapplication
If you have any questions, send email to nursing@fvsu.edu.
Admission Standards
Earn a minimum 3.0 GPA on a 4.0 scale. A 3.0 GPA does not guarantee admission to the program, as the process is highly competitive.
Completion of Test of Essential Academic Skills (TEAS) within one year of application date. A minimum score of 70 is required. A score of 70 does not guarantee admission to the program. The score reports must come directly from ATI to the Department of Nursing. FVSU does not offer TEAS testing. Please visit atitesting.com to find a location near you that offers the exam. TEAS can only be taken twice per calendar year.

For more information about TEAS, click here

Successful completion of all general education and core requirements with a grade of "C" or better before entering the nursing program. The admission committee will give preference to applicants who are core complete by the end of the spring semester of the application year. Applicants who plan to complete core courses during the summer term may apply and be considered after analysis of the application. Students who repeat a core course required for nursing will not be considered for admission.
Official transcripts from all colleges or universities attended in the past must be submitted to the registrar's office by the application deadline. Unofficial copies will not be accepted.
Submission of a 500-word personal essay that addresses the following:

Reason for desiring to become a nurse and selecting FVSU.
What you will contribute to the nursing profession.
Plans for accomplishing your goals.

Interview at the request of the admissions committee.
Three recommendation forms from a current or former faculty, supervisor, academic advisor, or a professional that can speak to your character and academic abilities. Recommendation forms cannot be from friends, coworkers, family members, or pastors.
Prospective students who have withdrawn with a "WF" or earned a "D", or "F", in any two nursing courses at any school will not be eligible for admission or re-entry to the nursing program.
Students who transfer to FVSU will receive credit for general education and core courses only. No credit will be given for prior nursing courses.
Applicants who have been released, dismissed, or suspended from any institution or nursing program for any reason, including but not limited to behavioral and academic misconduct, will not be eligible for admission to the nursing program.
Individuals listed on the National Sexual Offender & Predator Registry are not eligible to apply to the program.
Individuals who hold or have held licensure in another discipline and were subject to disciplinary action are not eligible to apply.
Upon acceptance, applicants will be required to:
Complete a urine drug screen as specified by the nursing program.
Physical Exam with the healthcare provider of your choice
Completed Health History Form and Statement
Negative urine drug screen. Only negative results are acceptable.
Criminal background check. Felonies are not acceptable.
Immunization Form
Attend a mandatory in-person orientation. There will be no exceptions or make up dates. Students who are accepted into the program and do not attend the mandatory orientation will be withdrawn from the nursing program and must apply for admission for the next application cycle.
Applications now open. The deadline to apply is March 1, 2023.
If you have any questions, send email to nursing@fvsu.edu.