Nursing
Nurses are independent leaders that make primary healthcare decisions every day. Their role in the healthcare system is vital and always changing.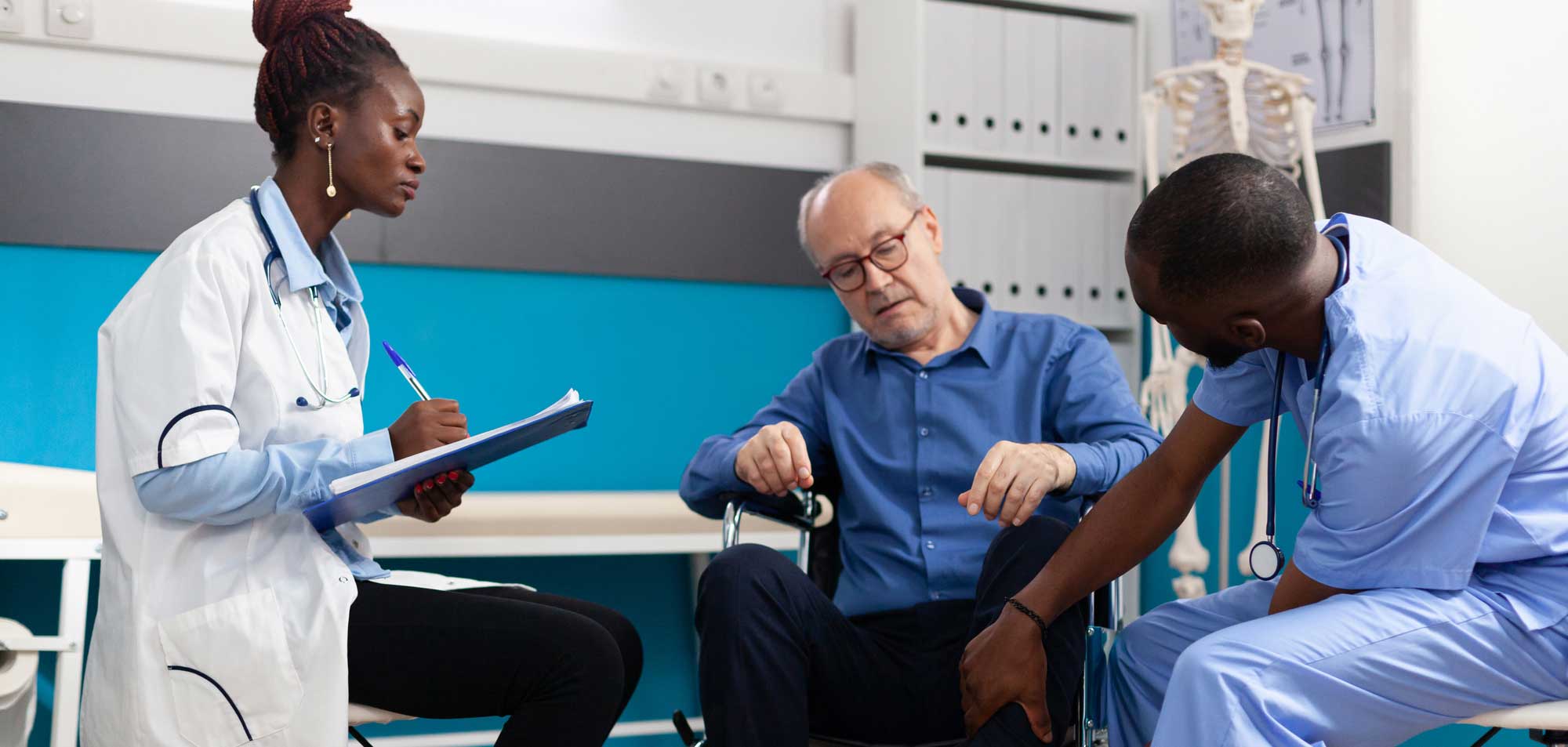 develop accountability, leadership, and community
Fort Valley State University Nursing is committed to empowering students to: seek anwsers, shape plans of care, and solve familiar or unprecedented healthcare issues.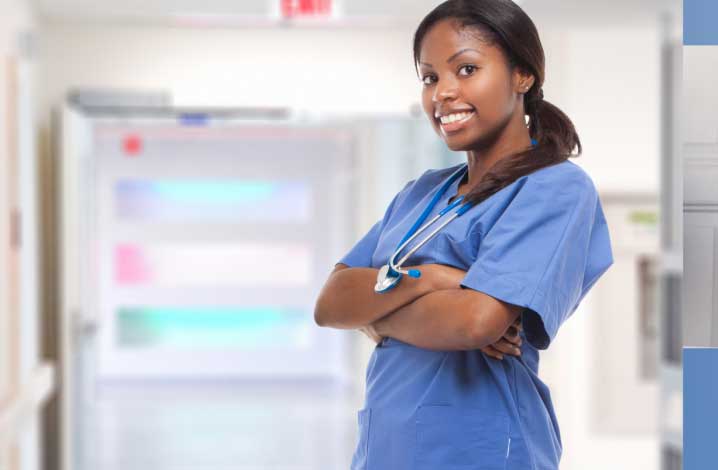 The University System of Georgia approved Fort Valley State University for a new Pre-licensure Bachelor of Science in Nursing (PL-BSN) program in August 2021. The PL-BSN program was awarded developmental approval from the Georgia Board of Nursing in March 2022 and initial approval in November 2022. The program is scheduled to begin Fall 2023.
FVSU is the second HBCU in Georgia to have a nursing program.
Meet the Faculty
The Nursing faculty Department at Fort Valley State University understand what it takes to succeed.