Leadership and Compliance Steering Committee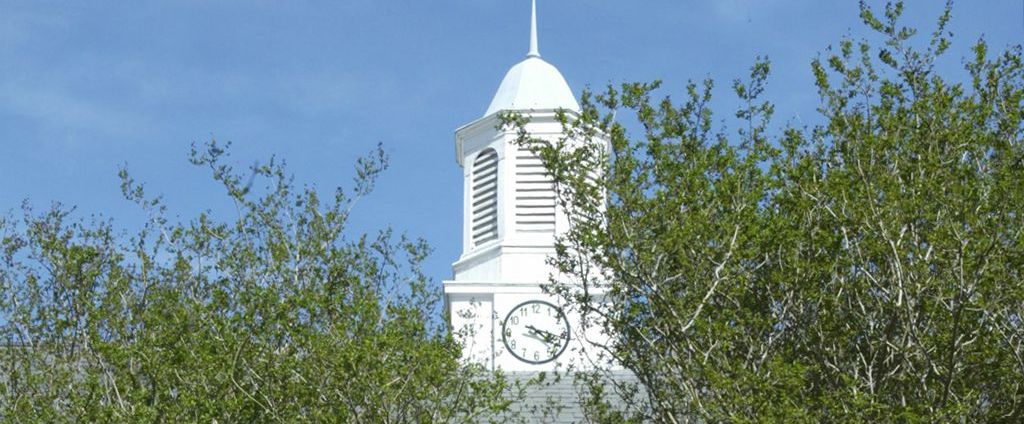 Leadership Team
The Reaffirmation Leadership Team oversees the 2020 reaffirmation accreditation process by providing leadership and resources to the committees responsible for preparing the Compliance Certification report, and by ensuring the university is in compliance with SACSCOC standards. The President with recommendations and support from the Leadership Team will give final approval of reports submitted to SACSCOC in the reaffirmation process. The Leadership Team includes:
Dr. Paul Jones, President
Dr. T. Ramon Stuart, Provost & Vice President for Academic Affairs
Dr. Frank Archer III, Assistant Vice President for Academic Affairs and SACSCOC Compliance Steering Committee Chair
Dr. Gregory Ford, Quality Enhancement Plan Chair
Compliance Steering Committee
The Compliance Steering Committee (CSC) is responsible for demonstrating adherence to standards and are grouped by content so that they can share information in a more efficient manner, and build a campus community of support. This format ensures consistency in meeting the expectations of SACSCOC when interpreting criteria and defining adequacy as appropriate for FVSU. The CSC is responsible for review of policies, procedures, and academic programs to determine compliance, and to identify any potential areas of concerns with compliance, documentation issues, and needs for resolution. The CSC meets the second Tuesday of each month (i.e., Sept. 11, Oct. 9, Nov. 13, and Dec. 11) during the fall 2018 semester from 11:00 am to 12:15 pm in 306 Troup.
Below are the members of the CSC:
Dr. Seyedmehdi Mobini
Patricia Wilkins