Host Your Event: Athletics and Large Concerts or Productions
FVSU rental spaces include several of Middle Georgia's largest venues for athletics and large concerts or productions.
To rent these facilities or receive additional information, contact:
Donald Moore, Director of Events Management
Office phone: (478) 825-6478
Fax: (478) 825-6599
Email: moored01@fvsu.edu
Rental spaces for athletic events, large concerts or productions include: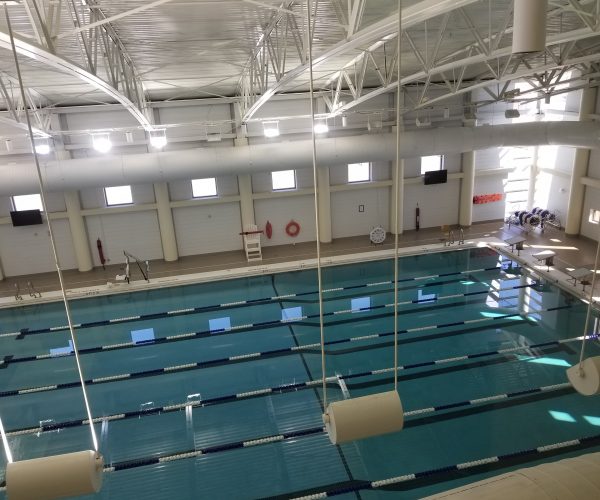 AQUATICS CENTER
The Health and Physical Education Center features a 8-lane collegiate competitive swimming pool. The pool has hosted swim meets, practices, and courses.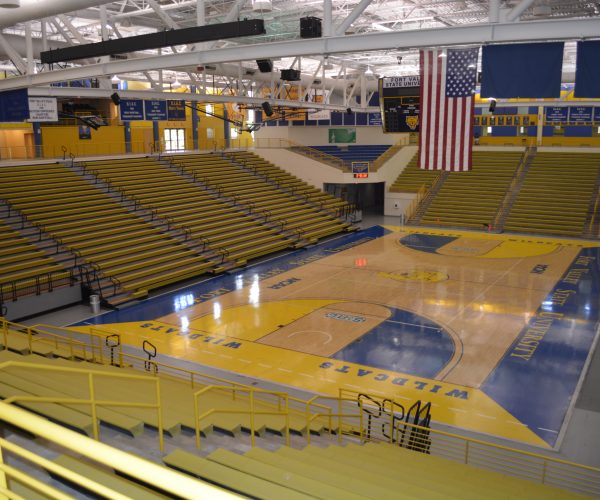 WILDCAT ARENA
FVSU's indoor sports arena hosts basketball games and practices, graduations, concerts, step shows, and other large-scale events. The arena features:
5,000 seats
Hardwood basketball court
Concession stands
Skybox and press area
Digital signage
Digital scoreboard
Rear-screen projector
Dressing rooms
Loading dock
Indoor track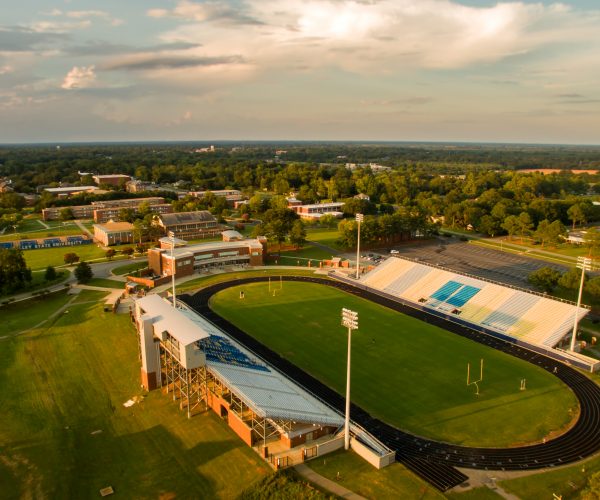 WILDCAT STADIUM AND TRACK
The 10,000- seat Wildcat Stadium is home to the Wildcat Football Team and other athletic programs. It also includes a quarter-mile track and a fieldhouse. It is adjacent to the Student Amenities Center.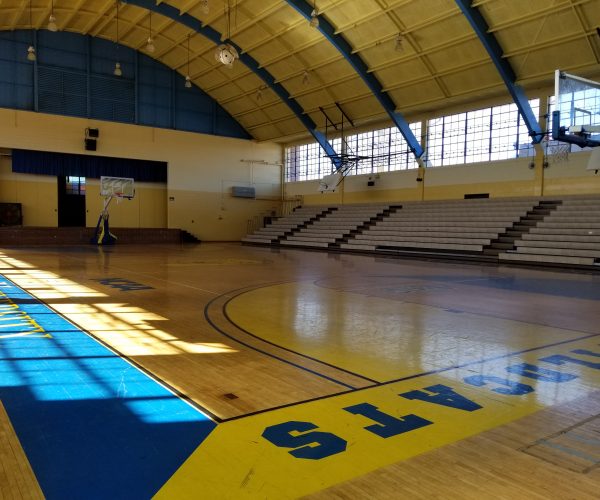 WOODWARD GYMNASIUM
Woodward Gymnasium is the smaller of FVSU's indoor basketball facilities. It is frequently used to host practices and smaller games, as well as small to mid-sized events. The gymnasium features:
Hardwood basketball court
Stage
Bleacher seating