Sociology Minor
Help individuals, families, and large groups of people overcome life's challenges and embrace opportunities to improve their quality of life and gain access to health care, mental health treatment, economic.
Sociology adapts in challenging social climates
Sociology, the study of social life in various social settings at macro and micro levels, is the perfect supplement to almost any major.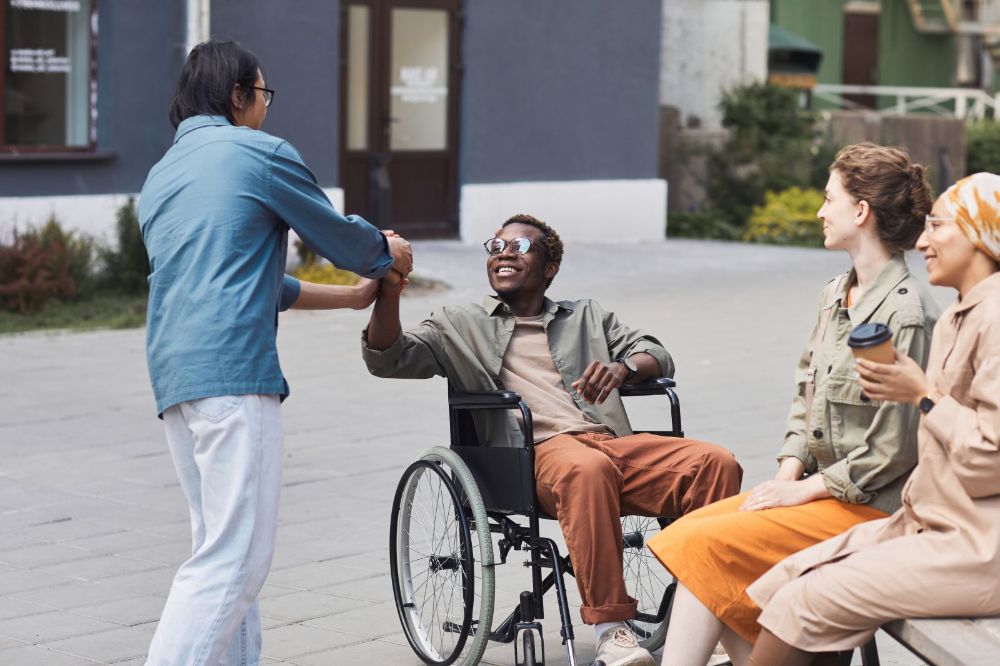 While students develop a comprehensive understanding about the world around them and their place in it through critical thinking and scientific investigation, they equip themselves with necessary interpersonal and communication skills to work in diverse and challenging social conditions.
Students minoring in Sociology are required to complete 15 semester hours with a passing grade of C or above (see the Sociology minor requirements balance sheet and course descriptions for more details).
The FVSU Minor in Sociology is administered through the Department of Behavioral and Social Sciences in the College of Arts and Sciences. For major and minor requirements, please visit the department's Degree Maps page.
Meet the Faculty
The Department of Behavioral and Social Sciences faculty at Fort Valley State University understand what it takes to succeed.
Program Contact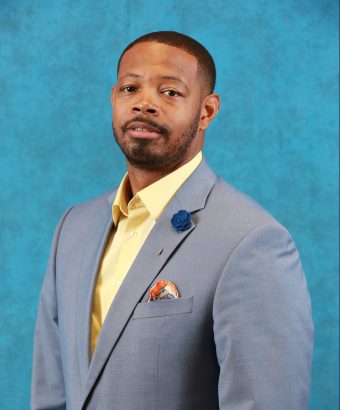 Jerry Haywood, Ph.D.
Department Chair and Associate Professor of Psychology