Gerontology Minor
The gerontology minor broadens the student's understanding of the aging process, including the biological, psychological, and social aspects.
Gerontology investigates an aging population
Gerontology is the study of the biological, psychological and sociological aspects of human development and the intricacies of aging across the lifespan.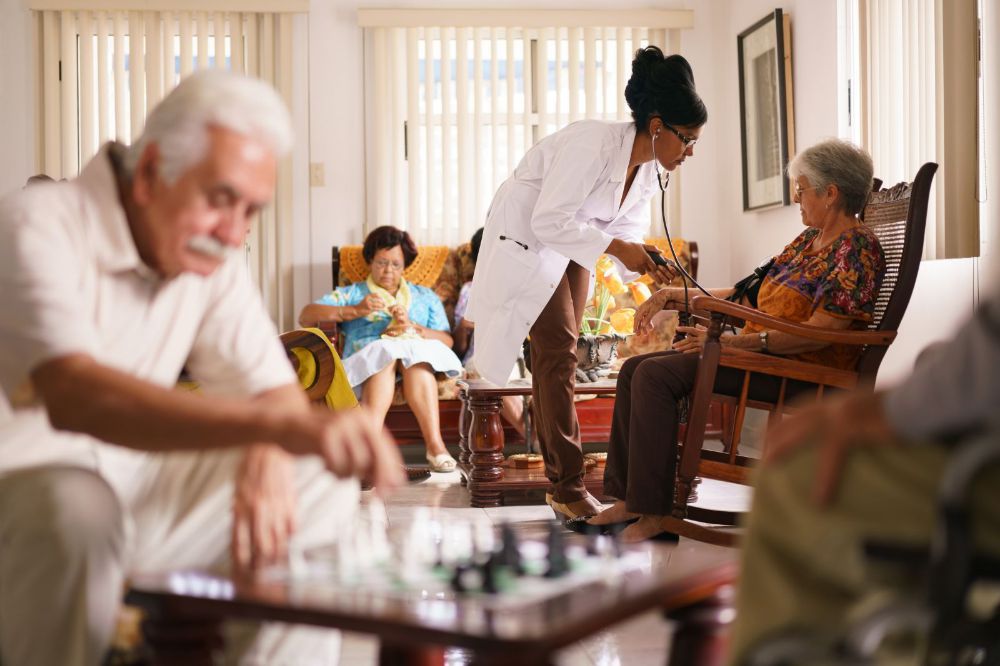 Fort Valley State University is 1 of the 15 colleges and universities in Georgia and the only historically black college and university in Georgia to offer a degree program with a minor in gerontology. Fort Valley State University offers the minor degree in gerontology through its Behavioral Science Department.
The FVSU Minor in Gerontology is administered through the Department of Behavioral and Social Sciences in the College of Arts and Sciences. For major and minor requirements, please visit the department's Degree Maps page.
Careers in Gerontology
According to Georgia Department of Human Services Division of Aging Service, the need for leadership positions in the care of the aging due to the growing population of people aged 65 and older between the years of 2000 and 2030 will need services for Georgia's 143% Baby Boomer growth. Employment positions for the care of the older adult are predicted to be by 2050 to be in the fields of healthcare (mental health, physical and occupational therapy, home health and personal care), social services (social work) and finance (financial services). Students who graduate with a minor in gerontology will be better prepared to obtain jobs in private hospital, emergency room and nursing home facilities, non-profit organizations that focus on the elderly, Medicare, Medicaid and Local state offices or agencies of aging, and Department of Social Services Adult Protective Services to name a few. It is no doubt with the fastest aging group being 85 years of age and the racial and ethnic aging population becoming more diverse, obtaining a minor degree in Gerontology will be a professional career asset.
Meet the Faculty
The Department of Behavioral and Social Sciences faculty at Fort Valley State University understand what it takes to succeed.
Program Contact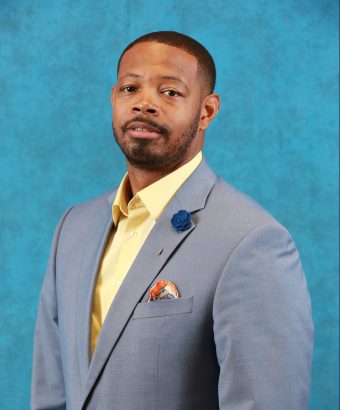 Jerry Haywood, Ph.D.
Department Chair and Associate Professor of Psychology
Gerontology
Related Links