Organizational Leadership (Online)
For more information, visit Organizational Leadership, emajor.usg.edu/ORGL or contact Program Coordinator Dr. Regina Butts at ivoryb@fvsu.edu or at 478-825-6270.
ORganizational Leadership fulfills an organization's mission
Ogranizational Leadership is ideal for adult learners wishing to advance to management level positions within a company or organization who may also be managing other demanding schedules while earning their degree.
The eMajor Organizational Leadership Bachelor of Science Degree is a fully online credential that is administered as part of a collaborative offering by the University System of Georgia's eCampus. The organizational leadership curriculum focuses on the practices, theories, issues, parameters, and specific ramifications of organizational leadership.
Concentrations are available within the program to allow for specialization within certain industries. The current major concentration areas include the following: Healthcare Administration, Office Administration and Technology, Public Service, and Social Justice.
Concentrations
Students in the organizational leadership program can choose to focus their study by selecting one of the following concentrations:
Healthcare Administration
Office Administration and Technology
Public Service
Social Justice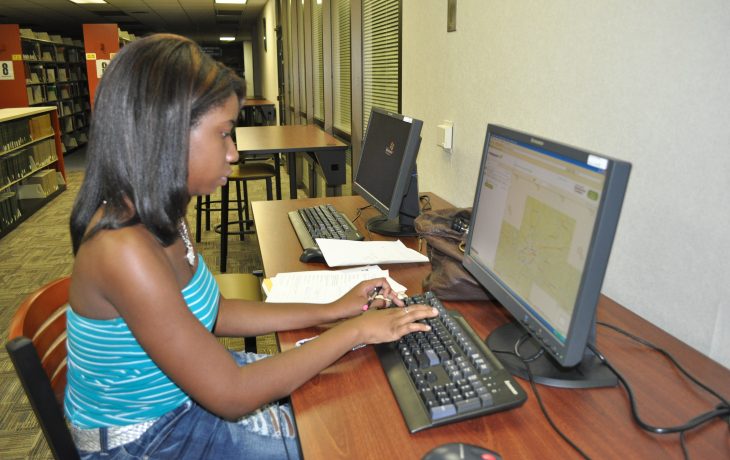 Meet the Faculty
The Department of Behavioral and Social Sciences faculty at Fort Valley State University understand what it takes to succeed.
Program Contact
Regina Butts, D.B.A.
Professor
ORGANIZATIONAL LEADERSHIP
Related Links