Host Your Event: Conferences, Weddings, and Small or Mid-sized Events
Agriculture Technology Conference Center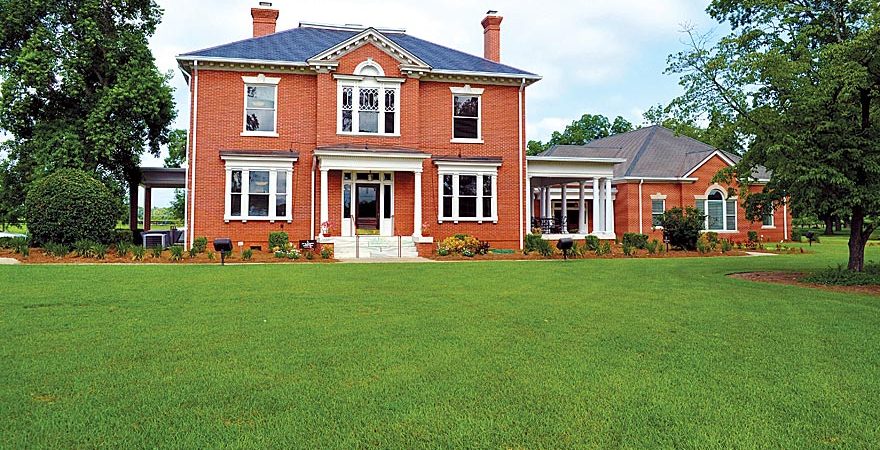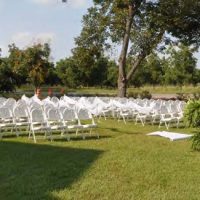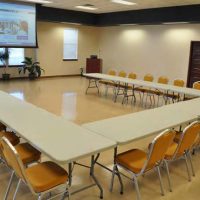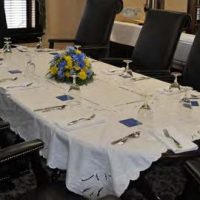 FVSU's Agriculture Technology Center features a 10,000 square foot facility and lush tranquil grounds that may serve as the perfect venue for your conference, meeting, wedding, or event. The venue features a large conference room which can seat up to 150 people, smaller meeting rooms, a catering kitchen, audio-visual equipment, and other amenities.
C.W. Pettigrew Center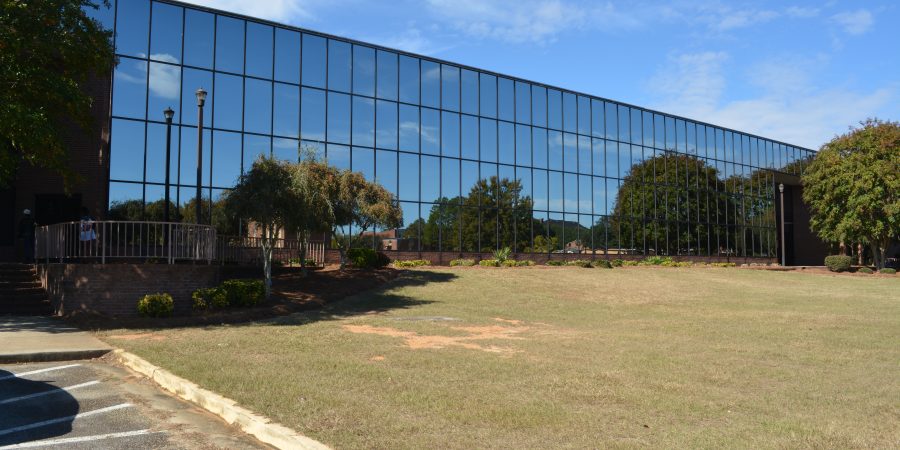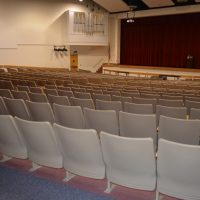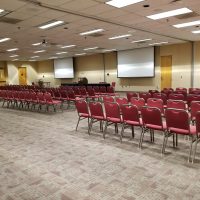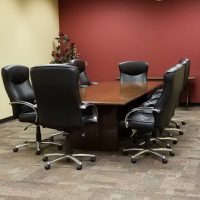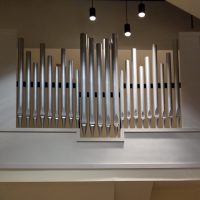 The 55,000 square foot Pettigrew Center can accommodate conferences, conventions, reunions, seminars, colloquiums, and performing arts events. It is available for public or private events and includes a state-of-the art multi-media room, food service and a 500-plus seat auditorium with a pipe organ.