Student Engagement and Achievement Center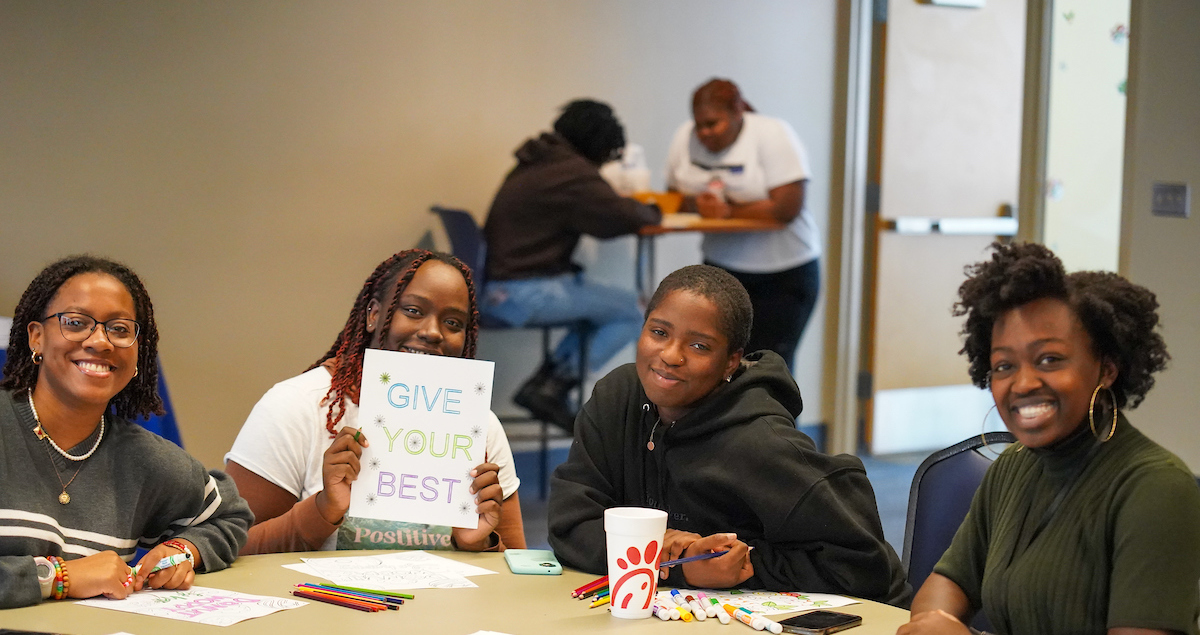 The FVSU STUDENT ENGAGEMENT AND ACHIEVEMENT CENTER serves as the primary academic support unit for students during their first two years as undergraduate students.
University College provides a wide variety of academic support programs and initiatives that are designed to create a successful transition to college life for students during their freshman and sophomore years. The services provided to students are coordinated through three offices, which include: Academic Advisement and Tutorial Services, Academic Counseling & Disability Services, and Testing and Assessments, and academic support services offered by the federally funded TRIO Student Support Services Program. The Pre College Academy is also a part of University College.
At the core of University College is its mission to provide each student with efficient and effective student academic support services in order to increase the number of FVSU students who graduate in four years. Our goal is for all students to have successful acclimation at FVSU.