Languages and Liberal Studies Academic Department
College of Arts and Sciences
Contact Us
Languages and Liberal Studies Academic Department
Miller Science Building
1005 State University Dr.
Fort Valley, GA, 31030
(478) 825-6392

Undergraduate Majors
Liberal Studies
Explore the wide range of thought throughout recorded history through the humanities, literature, art, philosophy, history, nature, social structures, cultures, and languages.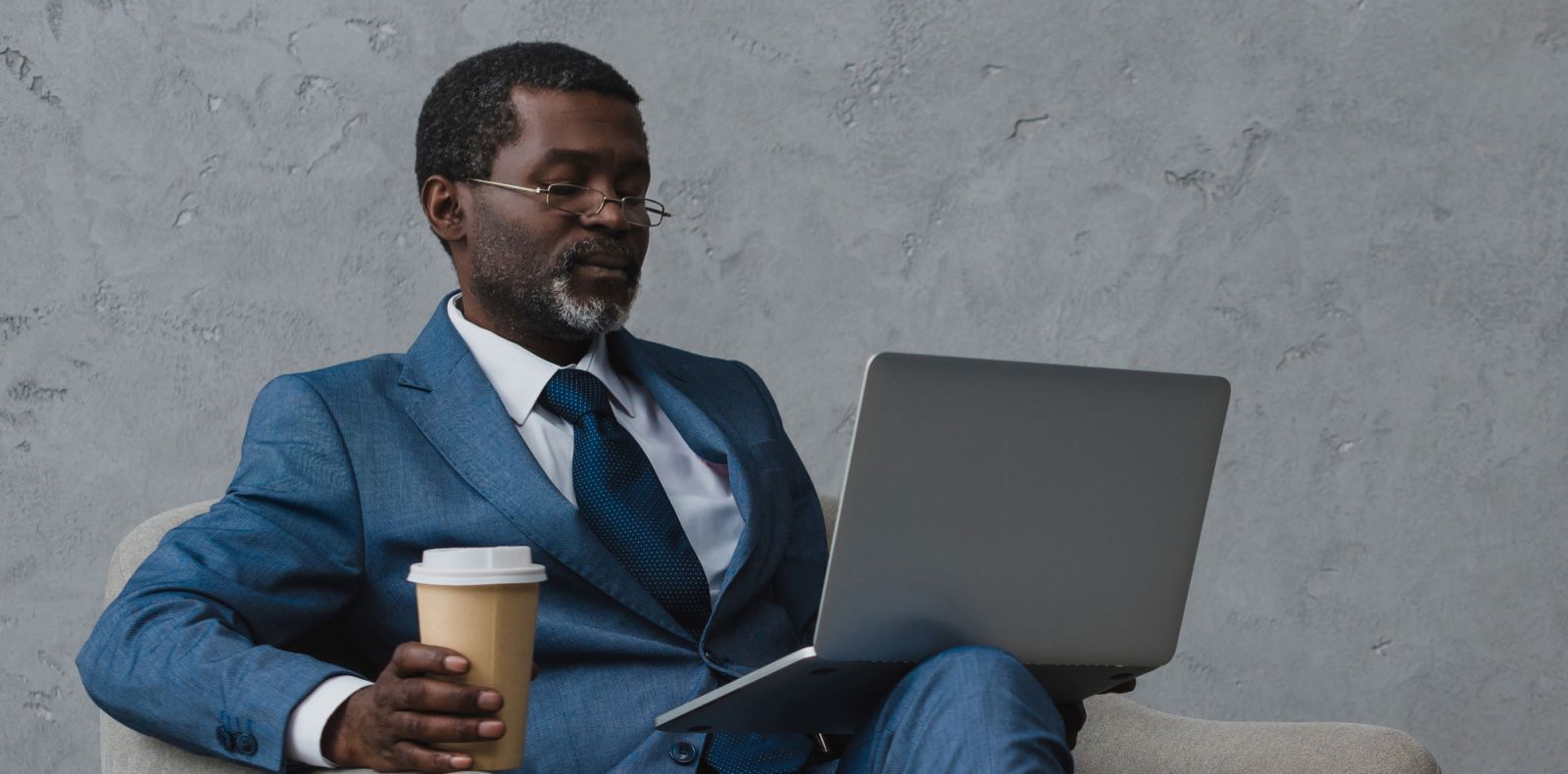 Not seeing what you're looking for?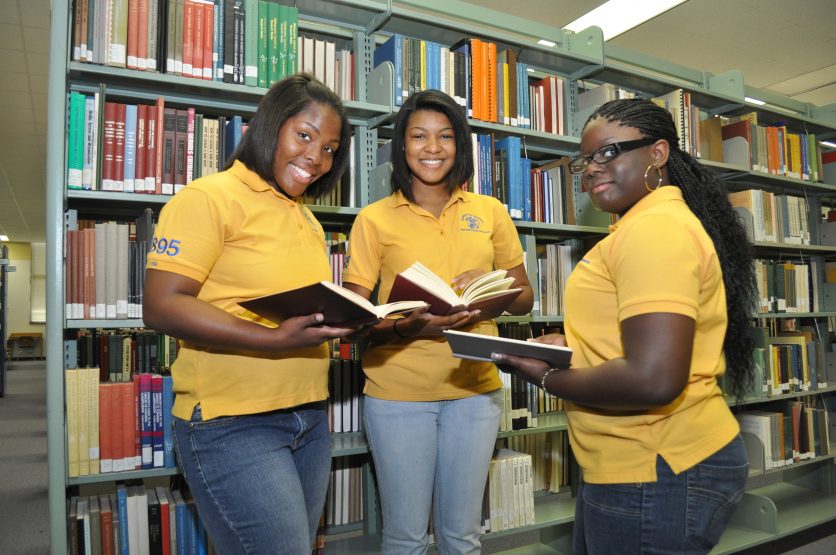 The Department of Languages and Liberal Studies offers a number of majors and minors to meet students' intellectual and vocational needs including:
offering general education courses designed to guide students toward receiving and transmitting ideas accurately and effectively, interpreting and appreciating literary expression, and understanding the nature of language and its importance in intellectual growth.
Specifically, the department offers these degrees:
Bachelor of Arts in Liberal Studies
Students pursuing a Bachelor of Arts (B.A.) degree in English may choose from either the literature track or the technical and professional writing track. Most courses for the writing track are available online.
Students who complete study in these tracks pursue a number of exciting future possibilities ranging from graduate school to teaching, law or medical school, the publishing field, journalism, or professional writing.
The Department of Languages and Liberal Studies at Fort Valley State University is meeting change head-on as we prepare students for various careers by providing them with skills and degrees we describe as their "passport to success."
–Dr. Berlethia J. Pitts, Department Chair
The Languages and Liberal Studies curricula are designed to provide the communication, critical thinking, cultural, creative, service and philosophical components of traditional liberal arts. The department also provides required "core courses" taken by students in all other academic units. Courses in writing, literature, philosophy, French and Spanish assist students in meeting general education outcomes as required by the university and the University System of Georgia.
Courses offered by the department are designated as ENGL, FREN, SPAN, or PHIL.
STUDENT ACTIVITIES
In addition to a dynamic curriculum which includes the opportunity to study overseas, practice, and internships, our students have the opportunity to round out their academic lives through participation in extracurricular and co-curricular activities.
The Language Club
Alpha Mu Gamma (foreign language honor society)
Career Opportunities
Find your passion in Liberal Studies. Our students have gone on to successful careers like:
Archivist
Editor
Historian
Writer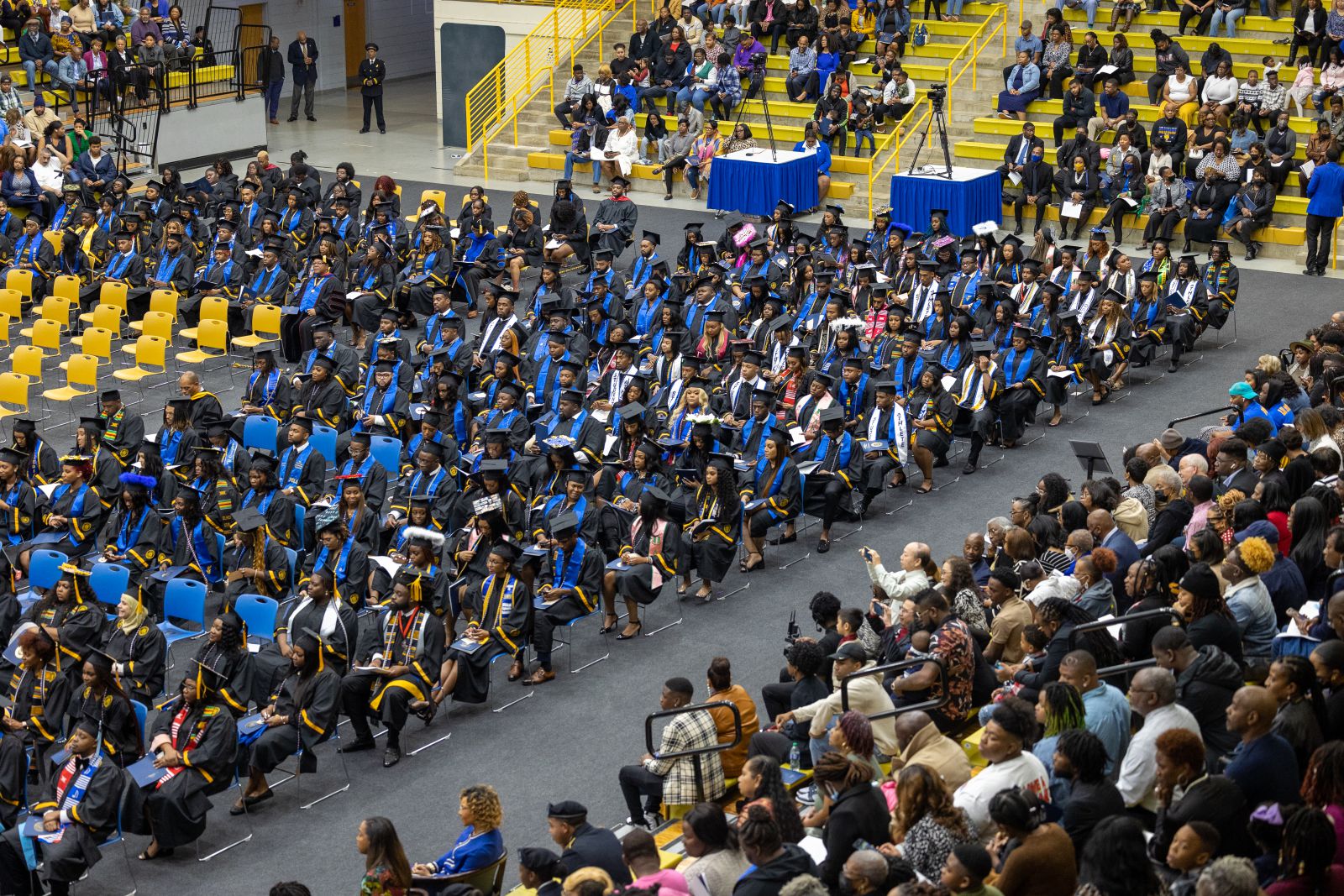 Additional College of Arts and Sciences Resources