Master of Arts in History
History is the fountainhead of all subjects in the humanities and social sciences. Our historical legacy defines us both individually and collectively. Studying our country and the world's past allows us to understand ourselves and our society. FVSU graduate history classes will provide individuals with a strong foundation in scholarship that's needed to pursue fulfilling careers in the government, civil society, industry, law and law enforcement.
The program is administered through the Graduate Studies Department and the College of Arts and Sciences.
The social work program includes courses in human behavior, government, psychology, history, the sciences, and more. Learn more.
The program's faculty are your lifeline to a career as a social worker.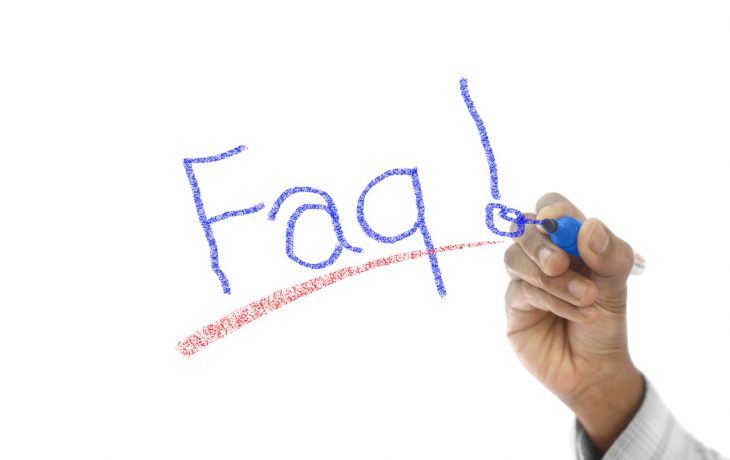 Frequently Asked Questions
These FAQs will answer many of your questions about graduate study at FVSU.
Learn more.
Meet the Program Coordinator
Dr. Dawn Herd-Clark has a passion for excellence.
Learn more.