SACSCOC Reaffirmation of Accreditation 2020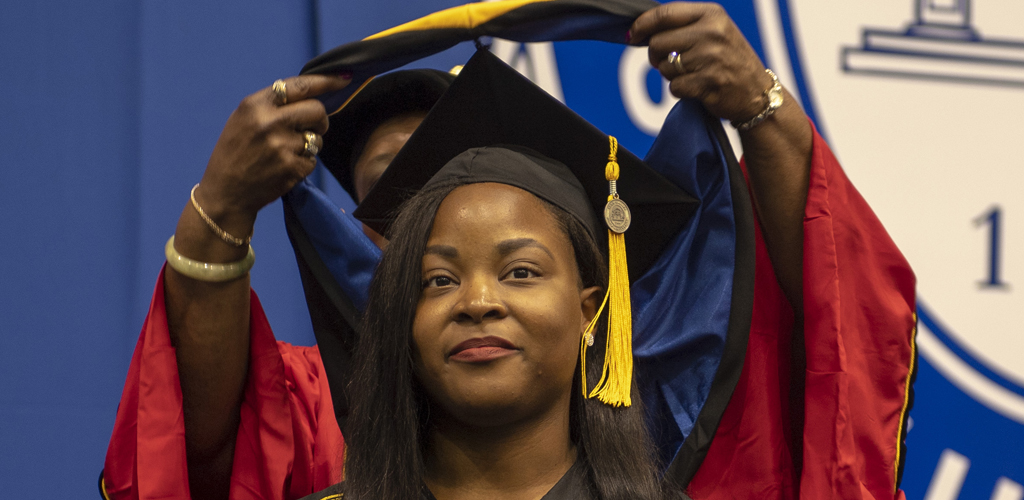 Fort Valley State University's accreditation is eligible for reaffirmation every 10 years by the Southern Association of Colleges and Schools Commission on Colleges (SACSCOC). SACSCOC is a private, non-profit and voluntary organization founded in 1895 in Atlanta, Georgia. For an institute to be accredited and reaffirmed, the university must demonstrate compliance with the SACSCOC Principles of Accreditation and prepare a Quality Enhancement Plan (QEP). Reaffirmation of accreditation by the Commission on Colleges involves review of compliance through an off-site peer review, an onsite review, and review by the Commission's Board of Trustees. For more information about SACSCOC, please visit www.sacscoc.org.
During this process, the university will share information and resources with both internal and external constituencies.