FVSU 1890 Scholarship Program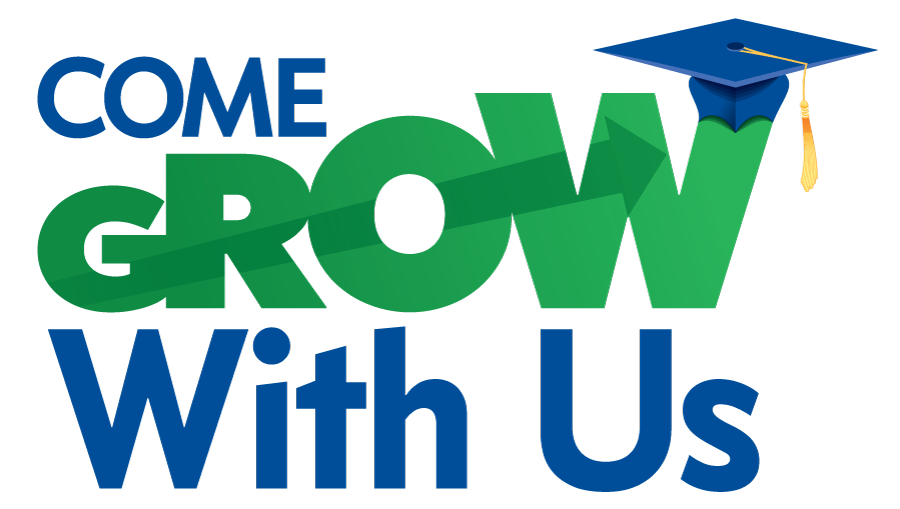 We are excited to announce the FVSU 1890 Scholarship Program for First Time College (FTC) and transfer undergraduate students who major in agriculture. The U.S. Department of Agriculture (USDA) funded scholarship will cover four years of education for qualified students who maintain requirements.
Qualified applicants should meet or exceed the following criteria:
Hold a GPA of 3.0 or greater.
Select a major offered by FVSU's College of Agriculture, Family Sciences and Technology (CAFST).
Submit test scores (SAT 480 reading and writing/440 math or ACT 17 reading and English/17 math).
Submit an essay.
Benefits of Scholarship
Can cover up to eight semesters (four years) of tuition if scholar meets renewal requirements.
Level 1 scholars or students with a GPA of 3.0-3.5 receive $6,132 annually.
Level 2 scholars or students with a GPA of 3.5 or higher receive $8120 annually.
A maximum of $32,480 in scholarship dollars.
What is it eligible to cover?
Tuition, books, food, room and board, fees, etc.
Who can apply?
High school students.
Transfer students.
Application Process:
FVSU Future Freshmen Admissions
Complete FAFSA form.
Complete FVSU application.
Select major in CAFST.
Apply for financial assistance:

HOPE
Others sources
Select FVSU 1890 Scholarship in CAFST
Confirm acceptance of award and pay fees

Apply for the FVSU 1890 Scholarship.
Connect with FVSUag
Fort Valley State University Homepage
1005 State University Drive
Fort Valley, GA 31030
(478) 825-6327