Nuclear Science Engineering Minor
Electric utilities, national laboratories and government regulatory agencies need nuclear engineers who also have knowledge of nuclear technology
expand your understanding of nuclear intricacies
The undergraduate minor program of study in Nuclear Science and Engineering at FVSU is sponsored by U.S. Nuclear Regulatory Commission (NRC) and is open to all undergraduate students majoring in STEM fields including Biology, Chemistry, Computer Science and Information Systems, Electronic Engineering Technology, and Mathematics.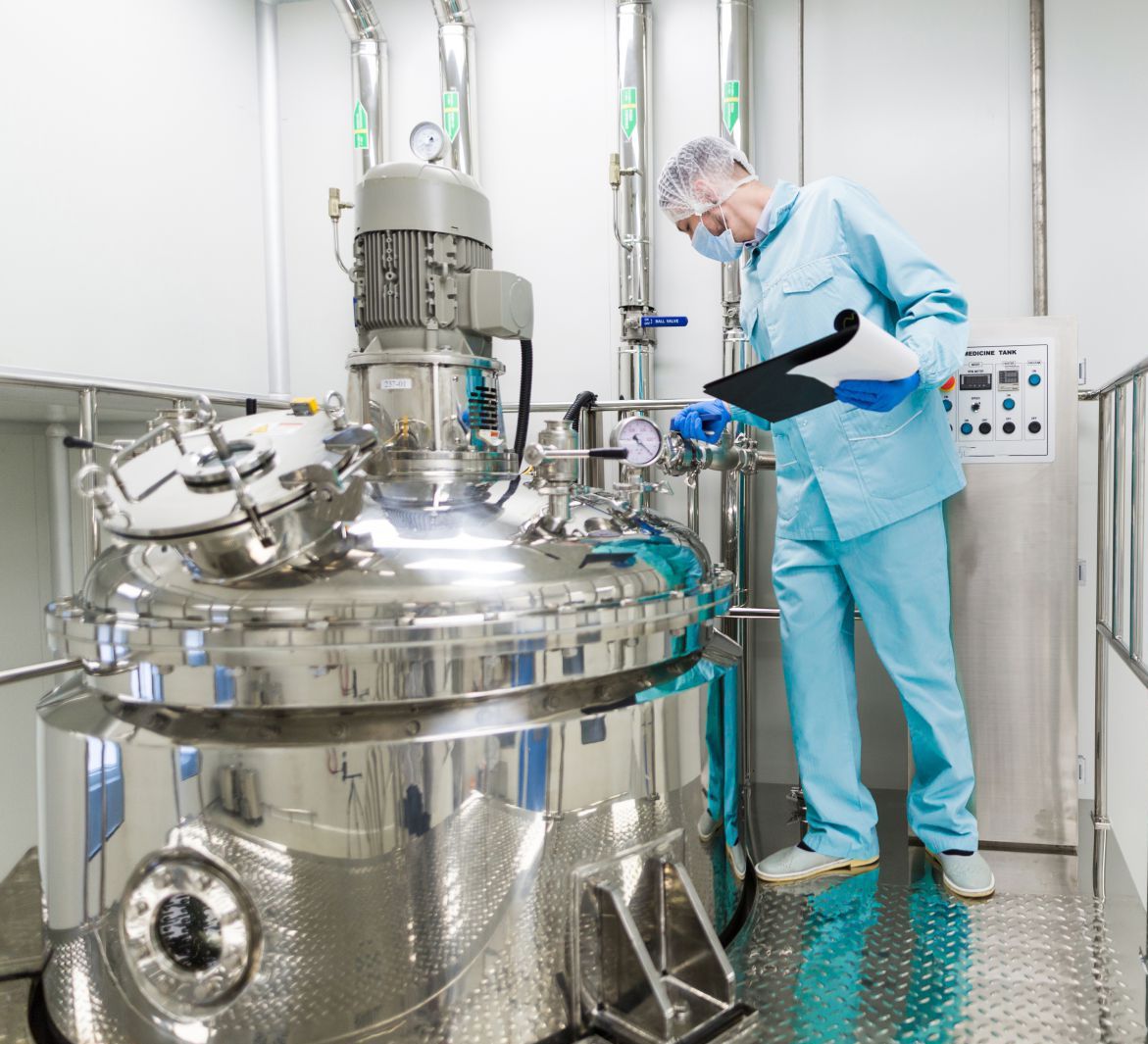 The goal of this program is to educate undergraduate students in fundamentals of nuclear science and engineering field through offering a program of study in this field and engaging students in laboratory based hands-on activities.
Students will establish a basic Nuclear Science and Engineering lab to support the curriculum of the program
The primary objectives of this program include:
Offering online courses related to this program by designing a Web site that will serve as a virtual center for the nuclear energy resources at FVSU
Establishing a basic undergraduate research program by engaging students in small-scale applied engineering and nuclear science projects on FVSU campus
Increasing student awareness about the educational and career opportunities in nuclear science and engineering fields
Recruiting students, particularly minorities, to pursue higher education in the fields related to nuclear science and engineering
The curriculum of the minor program includes the following courses:
MATH 1154: Calculus 1 (4 credit hours)
NSEN 2143/BIOL 2143: Introduction to Health Physics (3 credit hours)
NSEN 3333/BIOL 3333: Principles of Health Physics and Radiation Protection (3 credit hours)
NSEN 3400/CHEM 3400: Nuclear Science and Engineering I (4 credit hours)
NSEN 3500/CHEM 3500: Nuclear Science and Engineering II (4 credit hours)
Students may take the above courses as their major/free electives. NSEN 3400, NSEN 3500, NSEN 2143, and NSEN 3333 are cross-listed with CHEM 3400, CHEM 3500, BIOL 2143, and BIOL 3333, respectively. The cross-listed courses could be served as major electives for Chemistry and Biology majors.
Outcomes of the Minor Program
After completing the requirements of this minor program, students will be able to:
Employ mathematical, scientific, and engineering principles to nuclear and radiological systems.
Conduct basic experiments and simulations on nuclear and radiological processes
Recognize the biological effects of radiation and typical radiation safety practices
Demonstrate proficiency in current issues concerning nuclear energy
Work productively in an area of nuclear science.
Meet the Faculty
The Mathematics and Computer Science Department faculty at Fort Valley State University understand what it takes to succeed.
Program Contact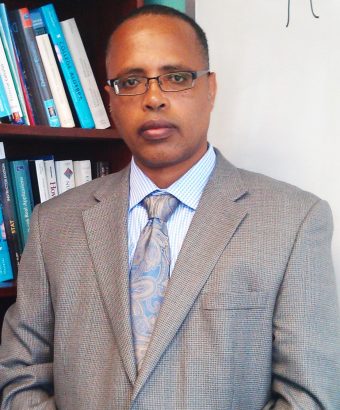 Dawit Aberra, Ph.D.
Interim Chair, Department of Mathematics and Computer Science
Nuclear Science Engineering Minor
Related Links