Math and Science Summer Bridge Program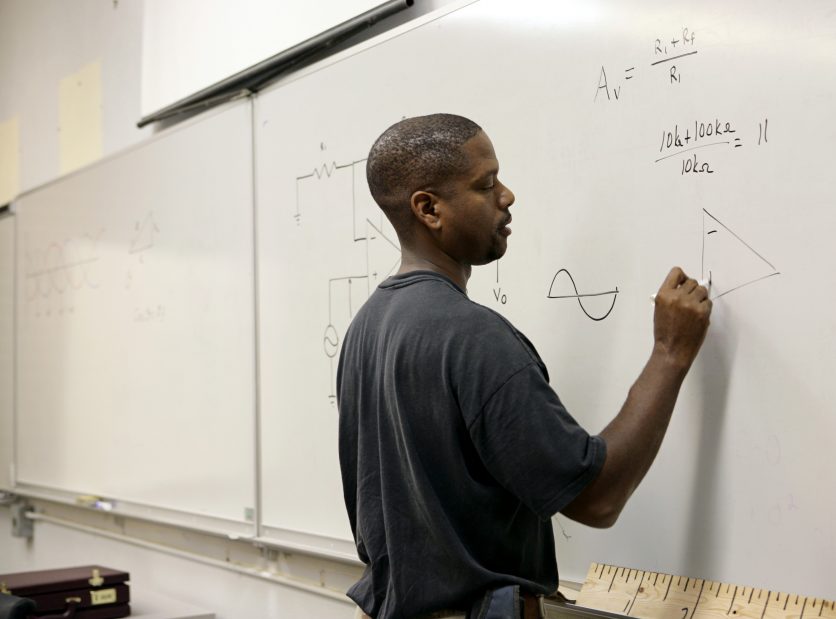 The Math and Science Summer Bridge Program at Fort Valley State University provides students with basic content knowledge, hands-on activities and/or technology usage in mathematics, statistics and selected sciences. Incoming first time freshmen students who have been admitted to the university this fall and are interested in participating in the summer bridge before they start regular classes are eligible to apply.
Application Forms:
Regular meals and lodging are provided at no cost to participants. Benefits include exposure to the typical Wildcat on-campus living experience prior to the beginning of freshman year, meeting the best professors on campus and exposure to our modern computer facilities and scientific laboratories.
During weekdays, participants attend classes in mathematics, statistics and selected sciences and receive orientation. On weekends they may participate in specially-planned activities.
Students will also learn about the new Minor Program in Applied Statistics which is available to all majors in the campus of FVSU. By the end of the program, students will demonstrate mathematical proficiency and skills required for pre-calculus and elementary statistics in the freshman year of study.
To be accepted in to this program, students must complete and submit the attached form and application fee by deadline. Space is limited to 25 students only on first come first serve basis.
Support for this program is provided by a grant from the National Science Foundation.