FVSU Emergency Management: Fire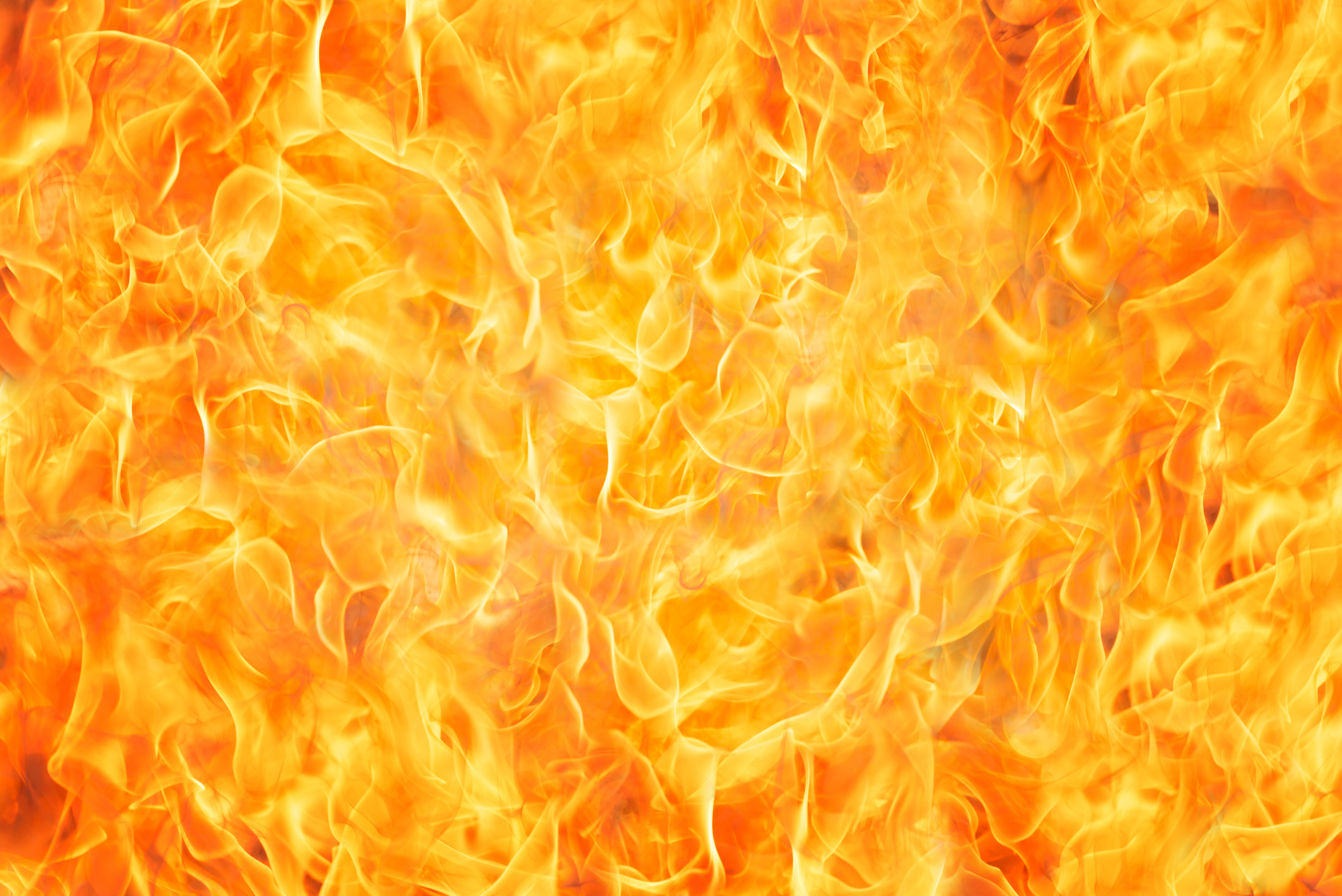 FIRE
Notify Campus Police Department at 478-825-6211 IMMEDIATELY and/or Dial 911
If possible, extinguish the fire. If the fire is not extinguishable, pull the fire alarm system to alert other occupants in the building.
Occupants should exit the building IMMEDIATELY.
DO NOT PANIC! Remain calm.
If room is smoky, get on hands and knees or stomach and crawl to exit.
Feel door knob.

If hot, do not open door.
If cool, open slowly.

If hallway is smoky, stay next to wall and count the doors as you crawl to exit.
Do not prop open doors to exit staircase.
Proceed to nearest fire exit.
Use handrail and walk DOWN exit staircase.
Pull the fire alarm as you evacuate, if the building alarm is not already activated.
Do not use elevators.
If possible, assist any occupants with disabilities.
If you cannot leave the room,
Check to see if there is smoke outside the window; if there is no smoke, and if the window can be opened, hang a sheet or light colored material outside. Leave the window slightly open for ventilation. If smoke comes in through the window or smoke is pulled into the room, close the window completely leaving the sheet or light colored material outside.
If room is smoky, fold a towel (wet if possible) into a triangle and tie over your nose and mouth; stay low, try to place clothing or bedding around cracks in the doors to keep additional smoke out.
Occupant should try to be visible to rescue personnel through any window or balcony; but should not jump.