OUTREACH -Sexual Violence Risk Reduction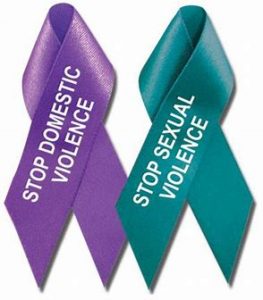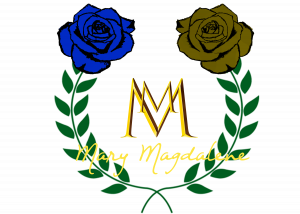 The Outreach Unit incorporates prevention services designed to eliminate the onset of mental and physical instabilities associated with various mental health crises. Through the utilization of its Peer Educator Program (PEP) – modeled through National peer to peer training modules, PEP empowers leaders from the student body, faculty, staff and representatives from community based organization (CBO partners) to facilitate prevention activities addressing psychological issues while incorporating best practices and guidance into on and off campus programming within the targeted areas.
OUTREACH UNIT – SEXUAL VIOLENCE RISK REDUCTION
Peer Educator Program led by the following
Ryesha Butler
Senior - Social Work EMAIL: rbutle10@wildcat.fvsu.edu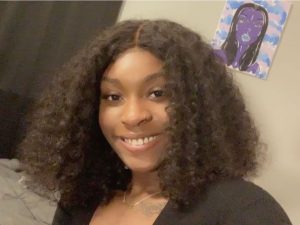 Kaelen Casseus
Senior - Social Work EMAIL: kcasseus@wildcat.fvsu.edu
Adrian Richardson
Senior - Social Work EMAIL: aricha33@wildcat.fvsu.edu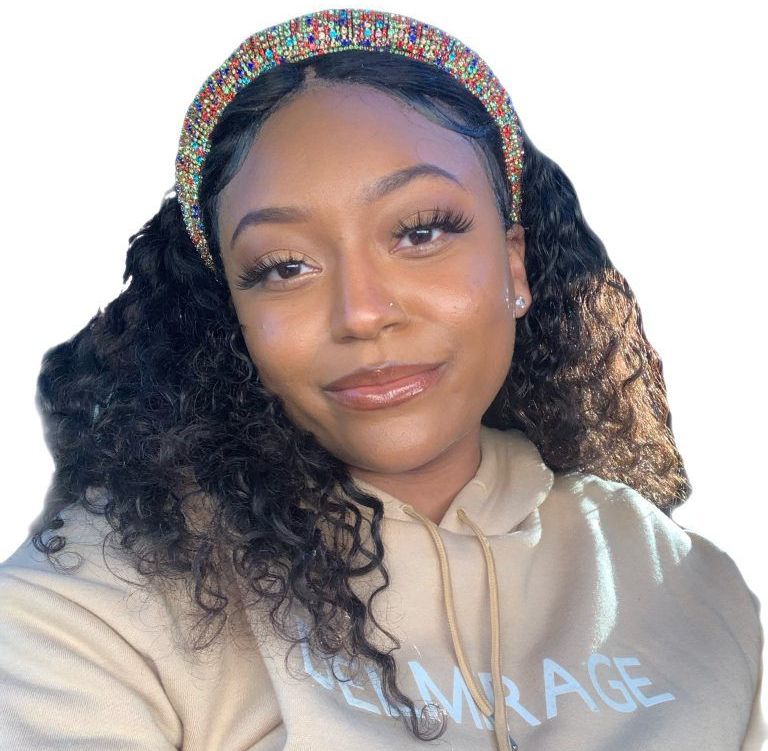 Jaylenn Snow
Senior - Business Management EMAIL: jaylenn.snow@fvsu.edu
NEXT EVENT...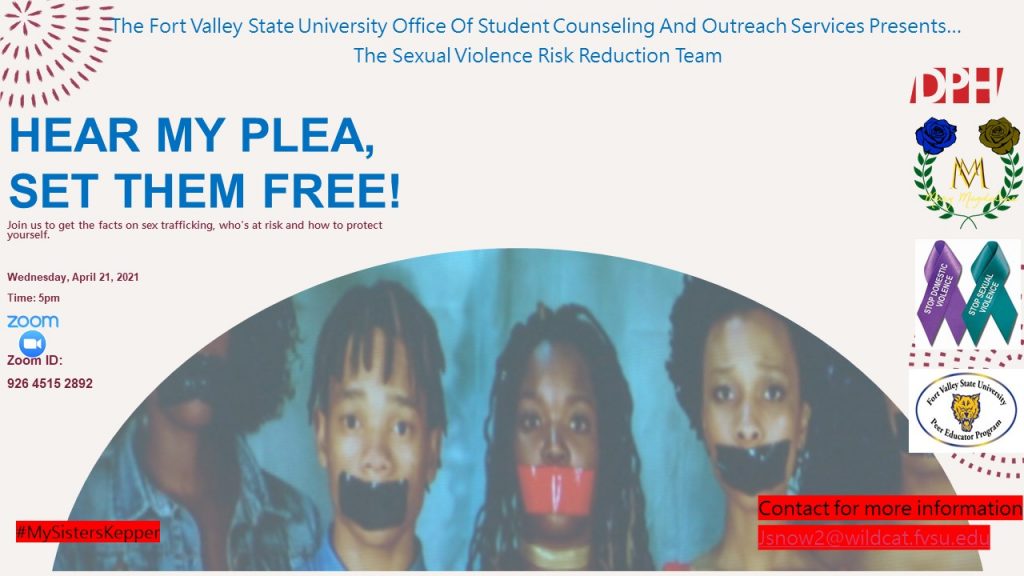 Events Calendar
Outreach Area
Activity Name
Date
TIME
Access Code
Zoom Link
Sexual Violence Risk Reduction
Hear My Plea and Set Me Free
4/21/2021
5:00PM
926 4515 2892
https://fvsuag.zoom.us/j/92645152892
Sexual Violence Risk Reduction
Too Hot To Hide
4/8/2021
5:00PM
952 2750 6242
https://fvsuag.zoom.us/j/95227506242
Sexual Violence Risk Reduction
: "X" Marks The Spot
3/25/2021
5:00 PM
920 7260 6440
https://fvsuag.zoom.us/j/92072606440
Sexual Violence Risk Reduction
Defense Is The Best Offense
3/11/2021
5:00 PM
980 5669 3600
https://fvsuag.zoom.us/j/98056693600
Sexual Violence Risk Reduction
You're A Survivor
2/24/2021
5:00 PM
922 4852 9919
https://fvsuag.zoom.us/j/92248529919
Sexual Violence Risk Reduction
If Only You Knew
2/11/2021
5:00 PM
950 6156 5193
https://fvsuag.zoom.us/j/95061565193