iHelp
Contact the iHelp Center
Phone:
478-822-1354
Evans Building
1005 State University Drive
Fort Valley, GA 31030
Learn more about service learning
Student Resources
Partner Resources
The iHelp Center for Community Service and Volunteerism prepares students for leadership as engaged citizens and professionals by providing experiential learning opportunities through community service and volunteer projects. At the same time, the center facilitates the sharing of FVSU talent, expertise, and resources with partners who are our neighbors.
Engage
Students
Connect to service opportunities and train to become an effective servant leader.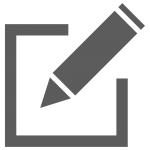 Register to become an iHelp scholar
Find a service opportunity
Training dates and locations
Track your service hours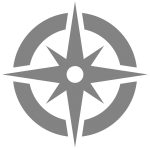 Explore partnering organizations
Partners
Service Opportunity Spotlight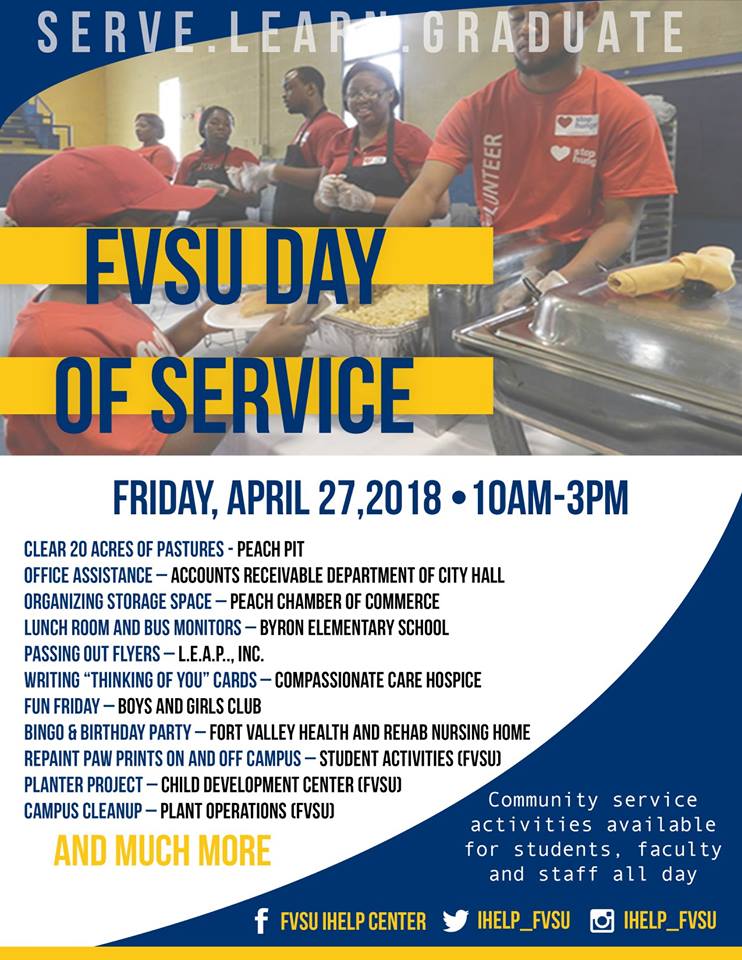 Service Opportunities